FEATURES OF THE FRESHBAG ASPARAGUS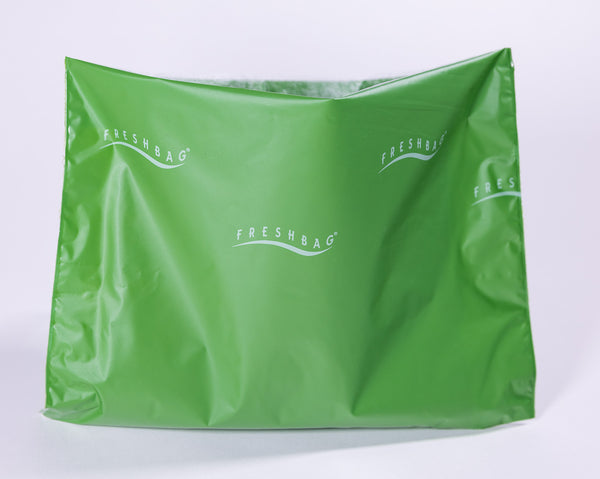 No loss of fresh weight

The storage of water in the FRESHBAG® provides the vegetables with sufficient moisture.

No lignification

The FRESHBAG® prevents the vegetables from drying out and thus avoids lignification and loss of quality.

Increased flexural strength

Due to the protected storage, the asparagus does not lose its firmness even after several days.

Easy handling

With the FRESHBAG®, the vegetables are safely packed in just a few steps.
For even more flexible handling
The FRESHBAG® sheet for asparagus is perfect for larger quantities of asparagus. Its easy handling allows quick packaging and protects the noble vegetables just as efficiently as the FRESHBAG®. This way, it reaches the end consumer unharmed.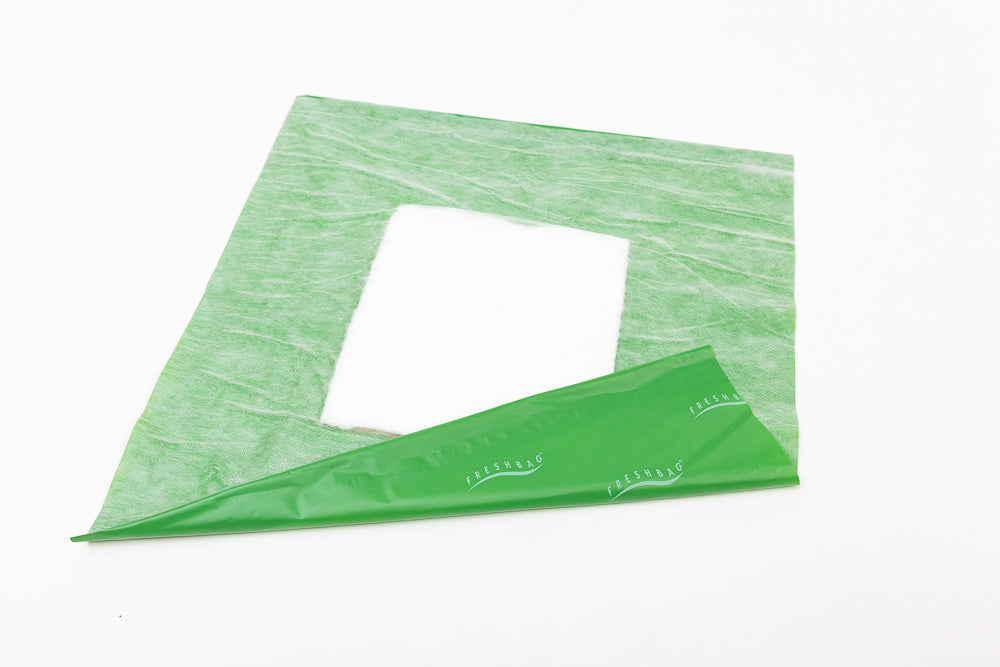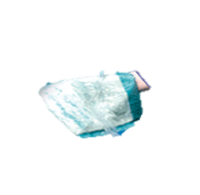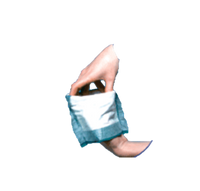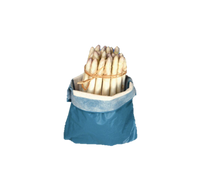 EFFECTIVENESS- SCIENTIFICALLY CONFIRMED
In FRESHBAG®, the asparagus can survive 11 days of storage at 2 °C in a cold store and 4 days at 22 °C without loss of fresh mass. The Institute for Vegetable and Ornamental Plant Cultivation in Großbeeren/Erfurt has awarded FRESHBAG® a quality-preserving effect. Under various storage conditions, there was no loss of fresh mass, no dry cuts, no lignification near the cuts, and increased flexural strength.
* Excerpt from the final report "Testing the quality-preserving effect of a new type of packaging for asparagus spears", August 2003, Institute for Vegetable and Ornamental Plant Cultivation, Großbeeren/Erfurt.