CHARACTERISTICS OF THE PACKAGING TOOLS
Great time savings

A bouquet of flowers is packed in a very short time thanks to preset dosing and almost complete automation.

Process security

The machine adds exactly the right amount of water to the FRESHBAG® every time, thereby avoiding errors or damage.

Easy handling

The machine helps to attach the FRESHBAG® to your bouquet in just a few steps.

Universal

There is a suitable attachment for each size of the FRESHBAG®, which means that the machine can be used on all FRESHBAG® products.
FB 100 FILLING AID
practical, stable filling aid
simple application
inexpensive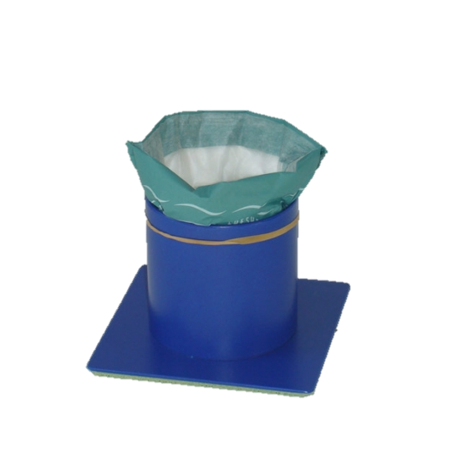 FB 120 FILLING STATION
Exact filling of the FRESHBAG®s with the desired amount of water
Individually adjustable
Closure by means of a rubber ring
Easy and quick to use
Connections: electricity 230 V/50 Hz, water hose
Options: power 110 V, adhesive tape closure, compatible for plant food, different funnel sizes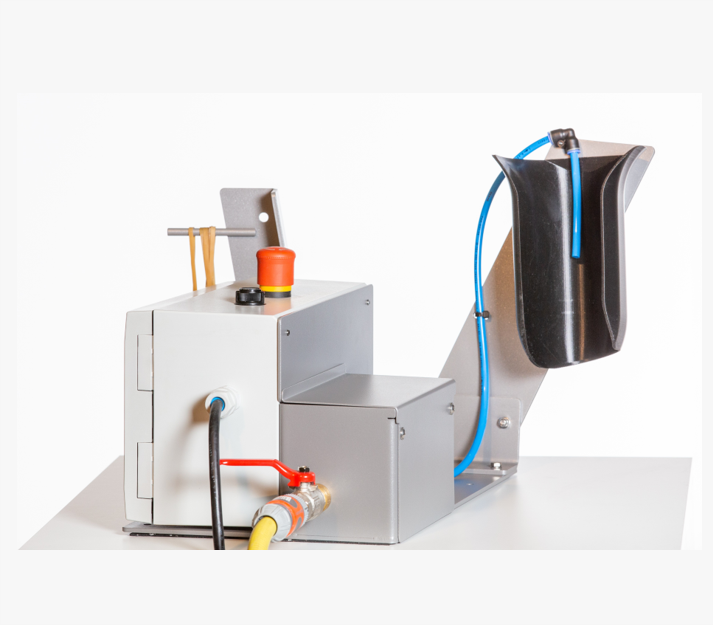 FB 150 Filling station for sheets
Exact filling of the FRESHBAG® sheet with the required amount of water
Individually adjustable
Closure with rubber ring
Easy and quick to use
Connections: electricity 230 V / 50 Hz, water hose
Options: Power 110 V, Tape closure, Compatible for plant food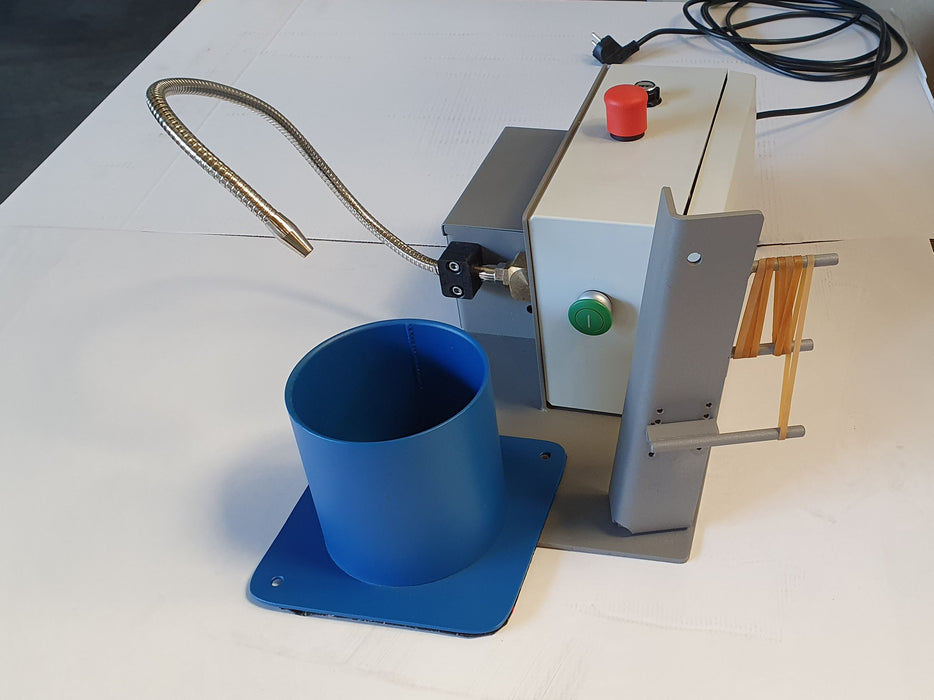 FB 200 Filling and dosing unit
Exact filling through preset dosing
Easy attachment of the sheet to the bouquets
Connections: electricity 230 V / water hose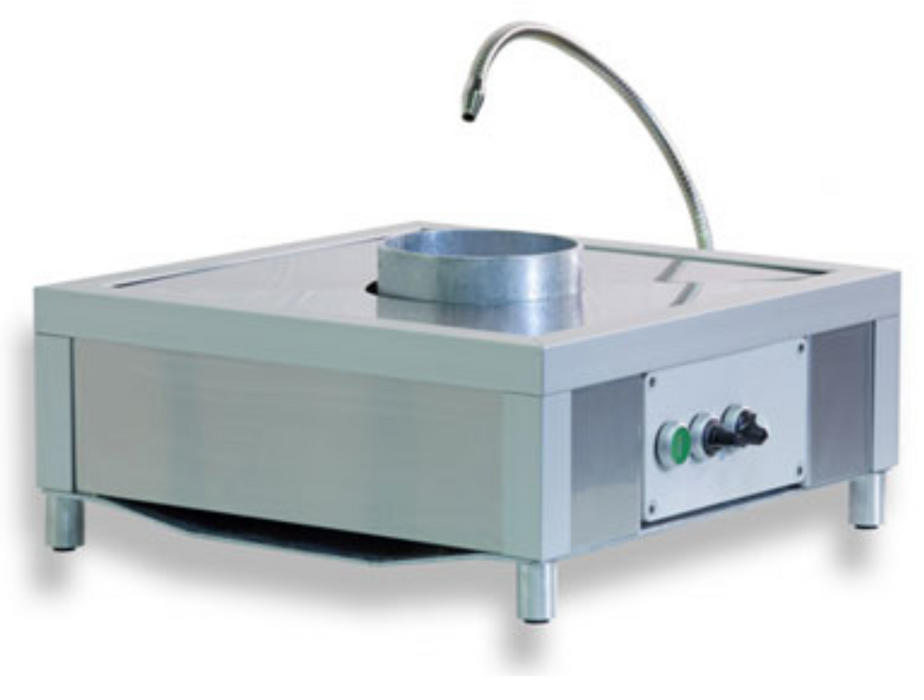 FB GRB 110-w automatic machine
Exact filling through preset dosing
independent closing by rubber ring
easy and fast to handle
Connections: Power 230 V / water hose / compressed air
Option: Compatible for plant food